Don't Miss Out This Time!- The Beach Music Cruise leaving Charleston on January 29th sold out in less than 24 hours from the time it was announced on 94.9 the Surf .
Conched Out in the Keys 2024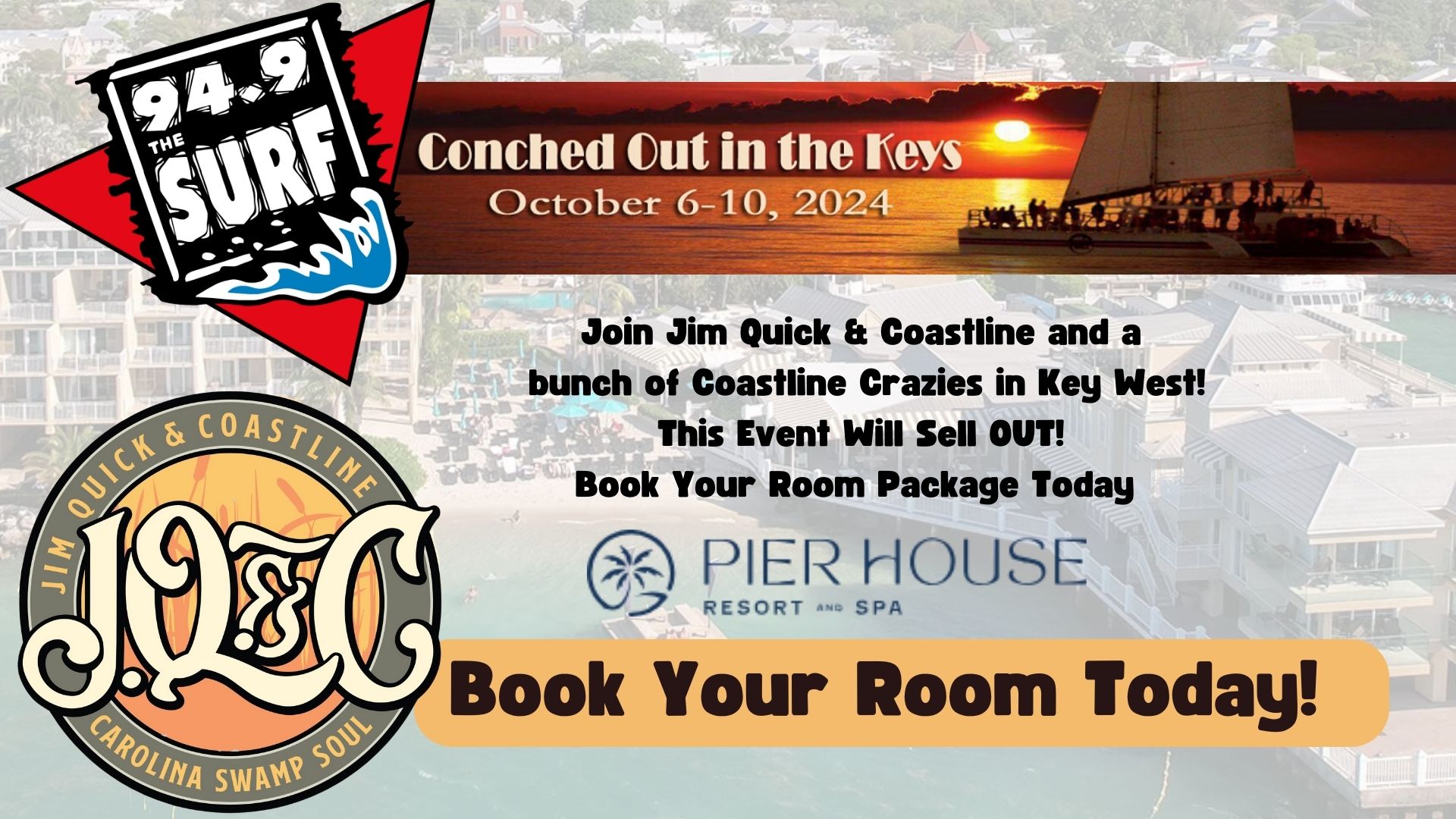 94.9 The Surf Announces the return of "Conched Out in the Keys" with Jim Quick and Coastline and all of you Coastline Crazies! This event is scheduled for October 6-10, 2024 at the Pier House Resort & Spa in Key West, Florida.
Our home during Conched Out in the Keys will be the beautiful Pier House Resort & Spa and our pricing (which is based on double occupancy) includes your room (you will select king or 2 queen beds during the booking process), taxes and fees, resort fees, Spa discount, Wi-Fi, parking, 2 meals at the Rams Head with our Jim Quick & Coastline performances, and all "crazies" events at the property.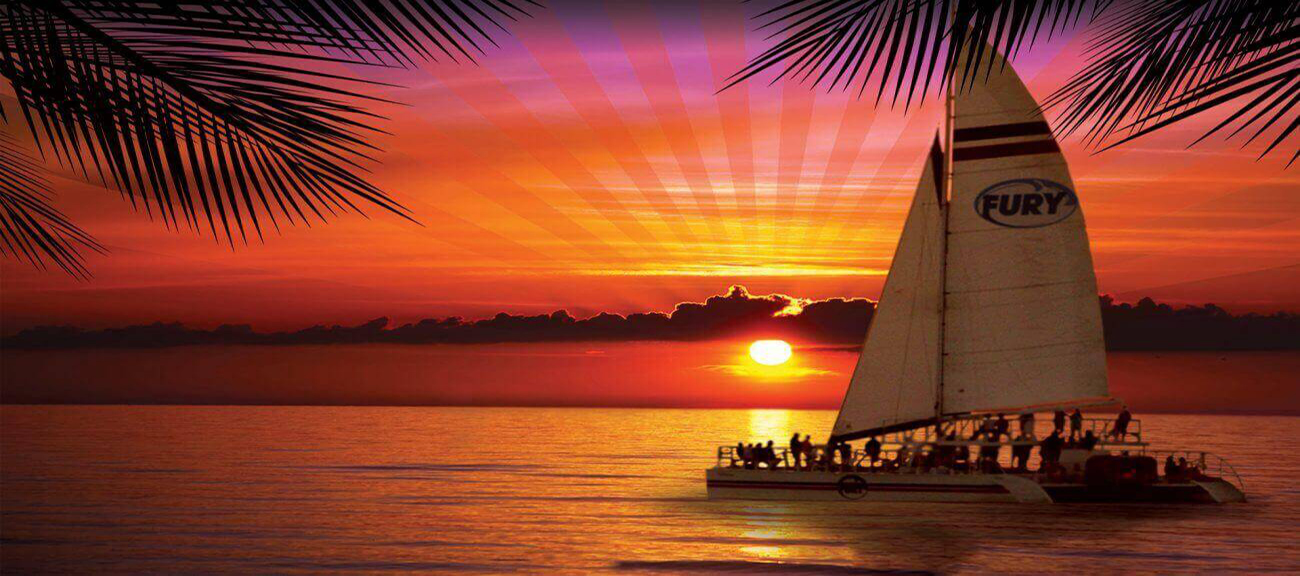 Note: The Sunset Sail is an "add on" and has limited availability. Join Jim and our DJs on this music filled, cocktail party at sunset sailing around Key West — secure your spot when booking the event…first come first served.

Official Travel Agent for Conched Out in the Keys
Nancy with Nashville Navy Adventures
PO Box 813720, Smyrna, GA 30081
E-mail: reservations@nnadventures.net